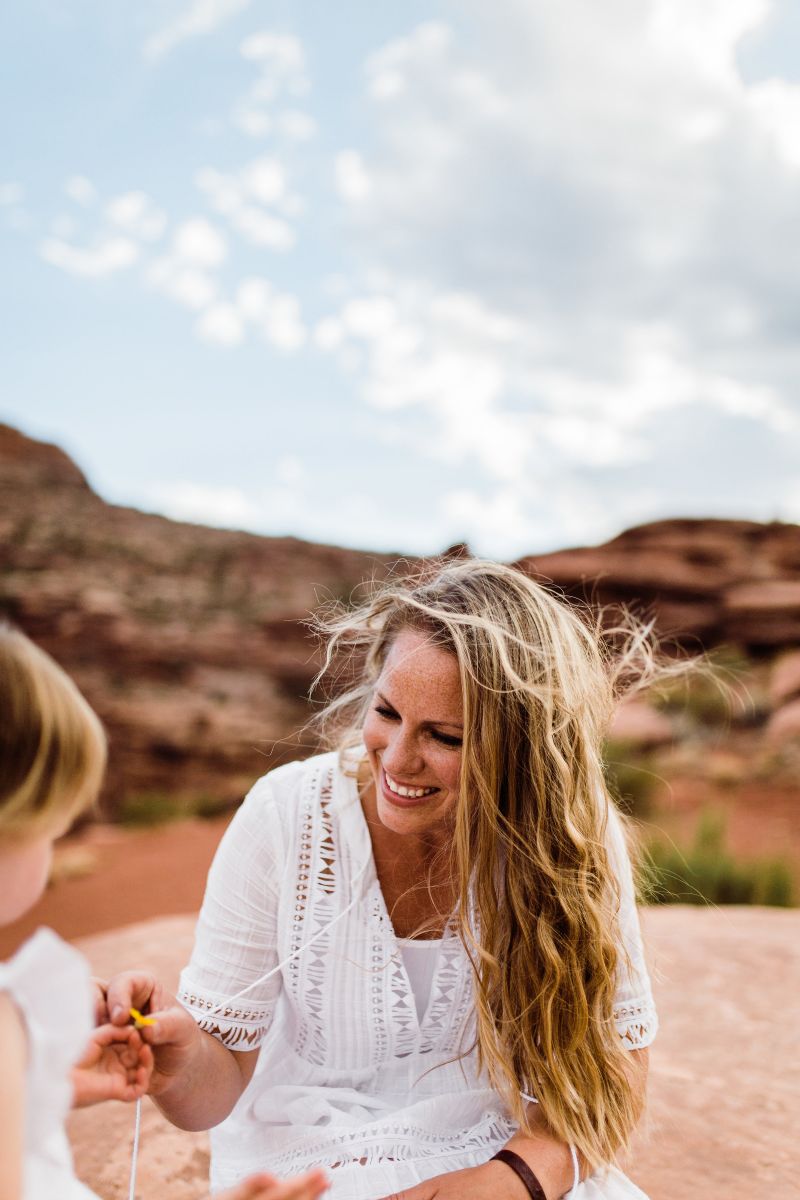 Breann Davis is a Board Certified, Nationally Licensed Massage Therapist. Additionally certified in Manual Lymphatic Drainage and Oncology Massage. Breann is a 200 hour Yoga Teacher, registered through Yoga Alliance.
Graduating from Myotherapy College of Utah in 2003, she has 18 years of massage experience, as well as numerous hours of continuing education and additional training, including Hospital-Based Massage through the Mayo Clinic, Oncology Massage, and Lymphatic Drainage.
Breann believes that finding balance in body, mind, and spirit is instrumental to having a happy and healthy life. She is passionate and enthusiastic about giving the gift of massage therapy to those in need. Breann first moved to Moab as a river guide in 1999, and absolutely fell in love with the red rock wilderness. In her spare time, she enjoys gardening, rafting, running, yoga, and hiking with her husband, daughter, and two dogs.