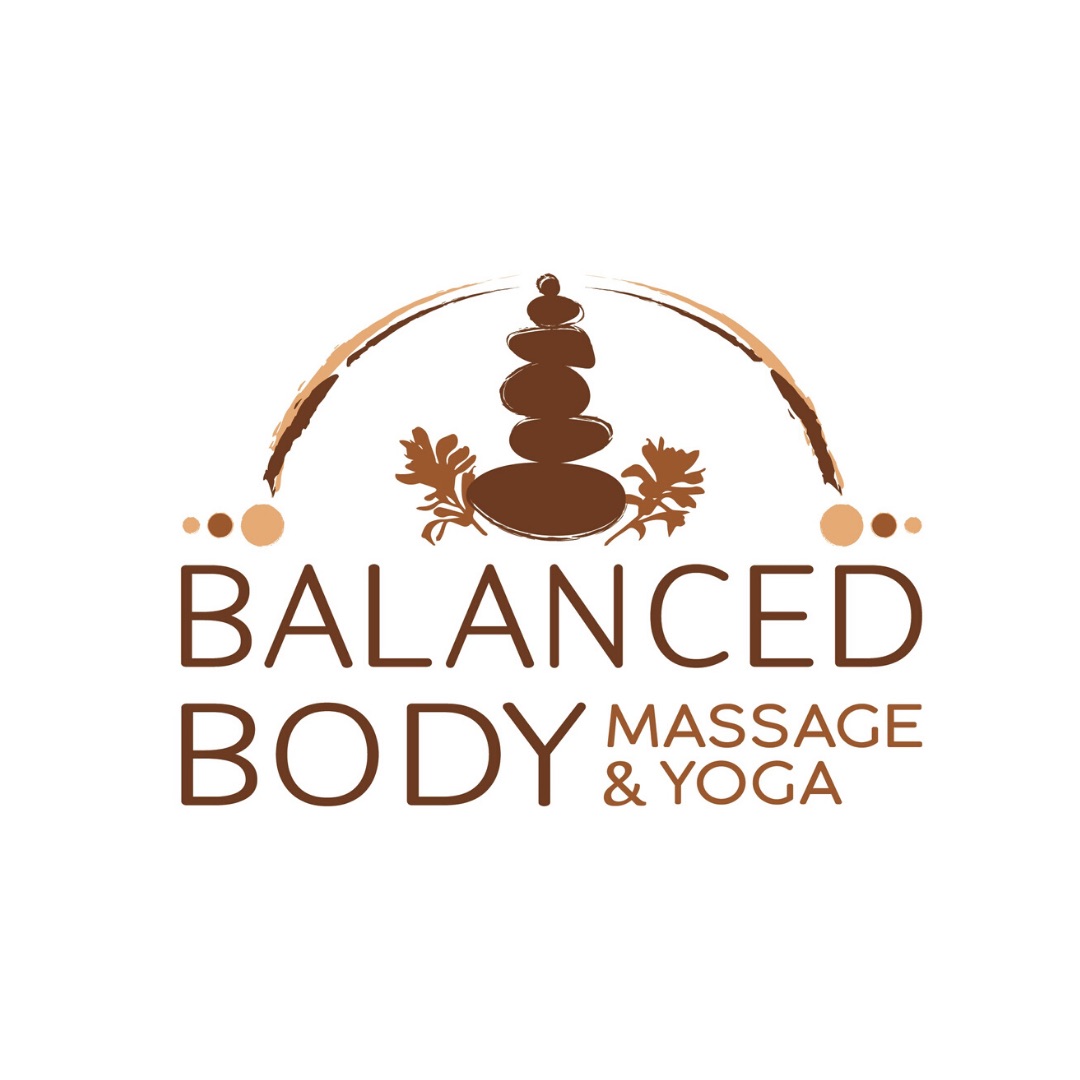 Your skilled Therapist will work with you to customize a massage that will
meet your needs.
All of the following techniques can be incorporated into any length of massage:
Relaxing Swedish Massage- Smooth flowing strokes, with light to medium pressure will enhance relaxation and decrease stress.
$112/90 Minutes $75/ 60 Minutes
Therapeutic Deep Tissue Massage- Medium to deep pressure techniques, along with trigger point therapy will help release lactic acid and increase circulation.
$112/ 90 Minutes $75/ 60 Minutes
Thai Massage- Using pressure-point stimulation and targeted stretching, your therapist rhythmically stretches and flexes your body to detoxify and relieve your weary muscles. Thai massage renews the body's energy flow while reducing tension and stress.
$112/ 90 Minutes $75/ 60 Minutes
Pre-Natal Massage- For the mother-to-be, this massage will address the discomforts of pregnancy by improving circulation, and promoting relaxation.
$112/ 90 Minutes $75/ 60 Minutes
Clinical/Medical Massage- Helpful for individuals with injuries, medical conditions, or who are experiencing chronic pain.
$112/ 90 Minutes $75/ 60 Minutes
Oncology Massage- A customized massage designed by you and your therapist, depending on your needs and desires.
$112/ 90 Minutes $75/ 60 Minutes
Hot Stone Massage- Utilizes smooth, heated river rocks with Swedish massage techniques. Hot stones help to deeply relax the body and melt away the tensions of everyday stress.
$117/ 90 Minutes $80/60 Minutes
Yomassage- A combination of restorative yoga postures, mindfulness, and massage. Taught in small group class sizes. Private classes also available.
$40/ 75 Minutes To register for Yomassage click here.